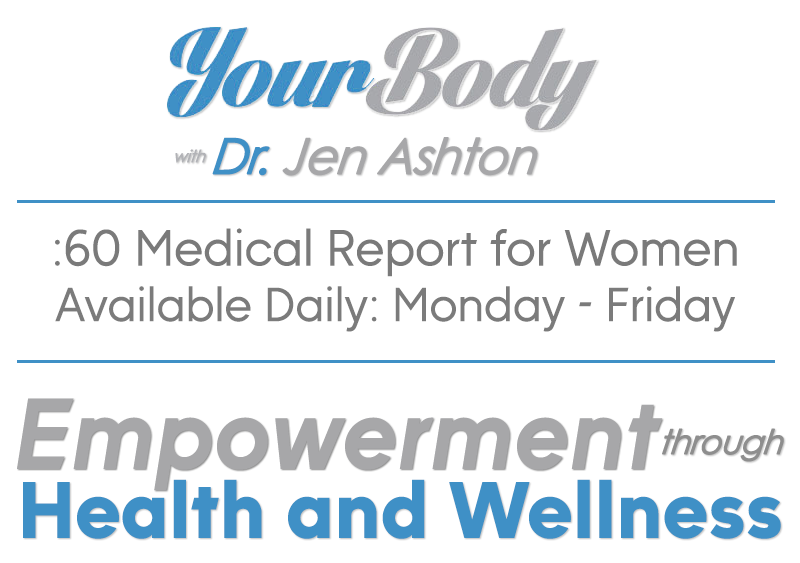 Your Body With Dr. Jen Ashton

Jen Ashton is ABC News' chief health and medical correspondent. A Columbia DuPont and Emmy® Award-winning journalist, she reports on major health and wellness issues across all ABC News platforms. She is also co-host of "GMA3: What You Need to Know," informing viewers about the day's latest breaking health and medical news. Ashton is the only network medical correspondent who is a specialist in Women's Health and the only doctor with a national media platform who also holds a degree in nutrition and obesity medicine. She is also only the third physician to hold the position of chief medical correspondent in the 75-plus-year history of ABC News.

For the past 12 years, she has reported on the biggest medical and health stories, including the rising U.S. maternal mortality crisis, the increase in suicide and mental illness, and the mysterious AFM (acute flaccid myelitis) outbreak. She has written about these issues extensively in both medical and popular journals. She is also the author of six bestselling books, including most recently, "The New Normal: A Roadmap to Resilience in the Pandemic Era" (2021).
Request More Information on Your Body With Dr. Jen Ashton