Trusted. Credible. Complete.

ABC News Radio is America's most listened to radio news network.  We offer radio stations the most comprehensive set of programming options, allowing maximum customization to meet your format's needs.  From crisis coverage to multiple newscasts per hour tailored to different formats, ABC News Radio is there for you when news breaks.

Our wide-range of services include:
Multiple newscasts per hour
One-minute headline packages
Crisis coverage
Live event coverage
Newscall, the most comprehensive audio service in radio with fully transcribed news, entertainment, sports and feature cuts available on demand, searchable and archived for one year.
Award-winning correspondents based around the country and world
On-the-scene two-way reports
Interviews with experts and analysts
Multiple coverage plans to for your daily planning
Breaking news mobile alerts
Weekly futures event planning email
Monthly futures event planning email
Longform hourly programs for weekly use and surrounding big events
One-hour holiday topics to drive listening and revenue
Shortform sales features to drive local revenue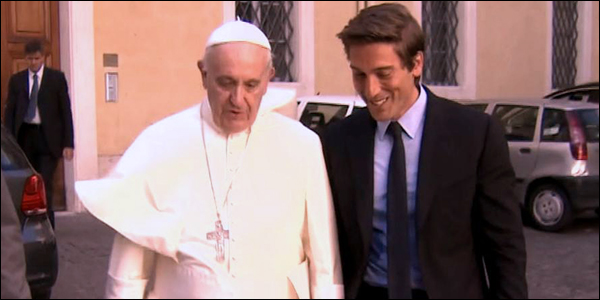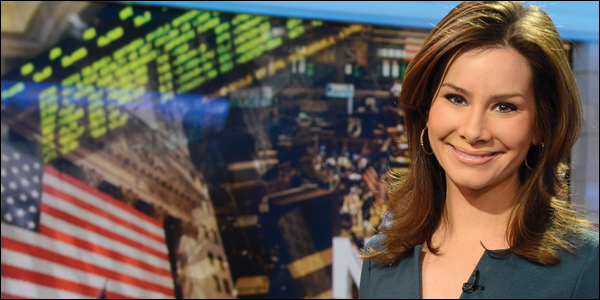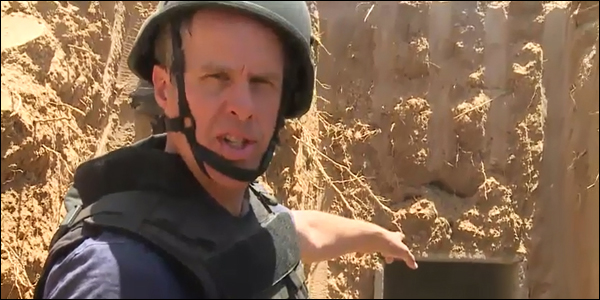 Meet Our Team
Powered by the highest standards in journalism, meet the award-winning team committed to providing your listeners the best coverage — at home and abroad.