ABC's 20/20 is the primetime news magazine program featuring newsmaker interviews, hard-hitting investigative reports, exclusives, compelling features and medical mysteries.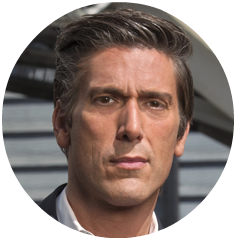 About David Muir
David Muir is an Emmy-award winning journalist for ABC News. Muir is the anchor and managing editor of ABC World News Tonight with David Muir and co-anchor of ABC's 20/20. For more than a decade, Muir has reported from international hotspots around the world including Tehran, Tahrir Square, Mogadishu, Gaza, and Fukushima.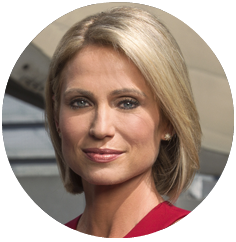 About Amy Robach
Amy Robach is the co-anchor of ABC's "20/20" and reports for "Good Morning America" and across ABC News. Previously, Robach was news anchor for ABC's "Good Morning America" beginning in 2014.